It was a humid 94 degree day in Aug 2017 when we let our dog, Harley, back inside for the 4th time because she couldn't last more than five minutes outside in the heat. I turned and said to my husband Patrick, "What if we could build a year round indoor/outdoor dog park where Harley could run and play and not have to worry about the weather?" Pat immediately added "With beer so that you could enjoy a cold brew and a bite to eat too." It was then that the wheels started turning and the research began. We started visiting various CT breweries, and after many beers and many discussions with our friendly local brewers, we realized just how many amazing breweries already exist in our state. So, we figured instead of starting one of our own, why not feature all of the amazing CT craft brews in one spot? That's when we began our journey and came up with the concept for our taproom and the creation of Barkin' Barley truly began.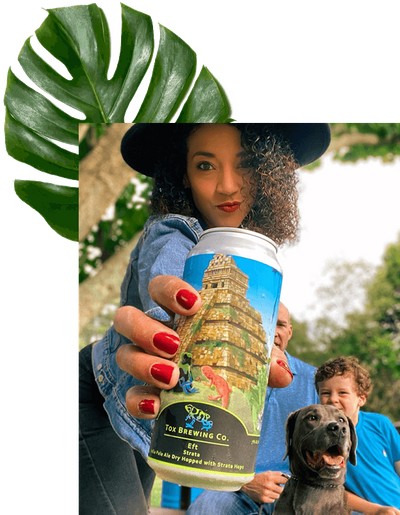 As the first of its kind in the state, Barkin' Barley is a CT craft brew taproom with an extended, fenced in, dog friendly patio and an attached indoor/outdoor private dog park. Barkin' Barley is a place to enjoy a cold beer or glass of wine in our taproom or out on the patio. Our dog friendly extended patio will feature fire pits, picnic tables, yard games and Adirondack chairs. Bring the family and enjoy a game of cornhole, giant jenga or one of the many yard or board games offered on the Barkin' Barley extended patio. In addition, we will have a private, members 18 and over only indoor/outdoor dog park. We created this business model with our 4 boys (Avery, Finn, Cam and Jack) and our dog (Harley) in mind. We are passionate about building a welcoming community atmosphere where the whole family, including your dog, can come and create lasting relationships and memories while experiencing and tasting craft brews and wine exclusively made by our talented CT brewers and vineyards. We will also feature one "Patron's Choice" tap that will rotate and promote the beer club "Brew of the Month" from a brewery out of state.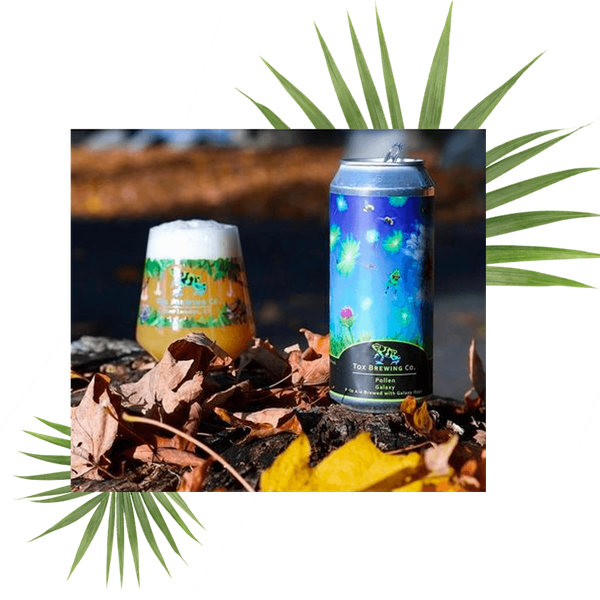 In keeping with our theme of supporting local businesses, we plan to invite and host various food trucks offering our guests a variety of foods to choose from. We would love to hear feedback on your favorites! We are truly grateful and excited about the massive positive community response and support. We see it, we hear it, we feel it and we thank you! Keep the ideas coming, we love the community feedback and can not wait to share our dream with all of you. Stay tuned for more updates and information about our Grand Opening!