BARKIN' BARLEY
TAP ROOM, PATIO, AND DOG PARK
Get Notified Of Our Grand Opening!
Barkin' Barley…where dogs are welcome….and people too;)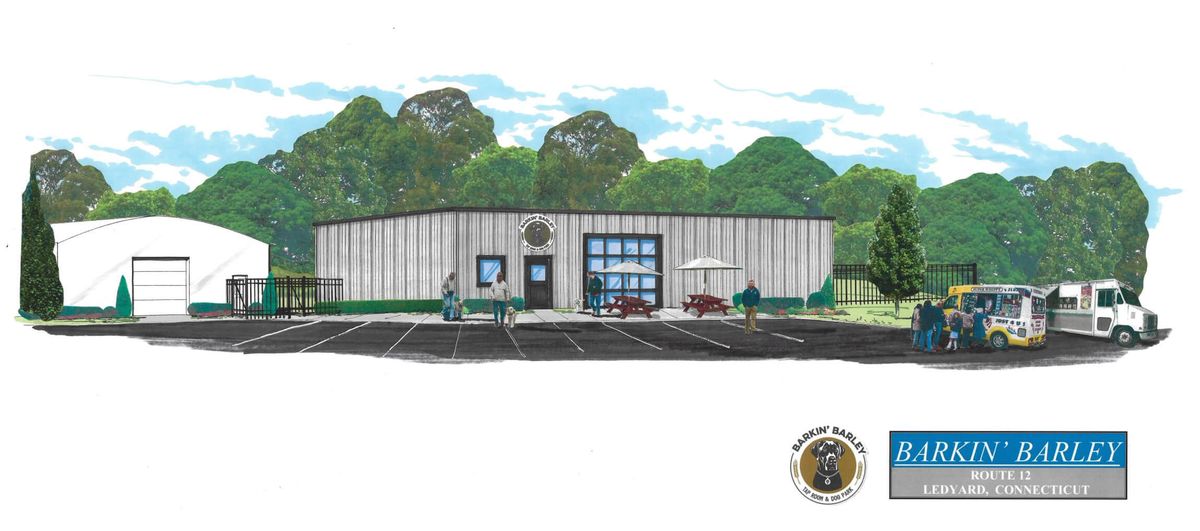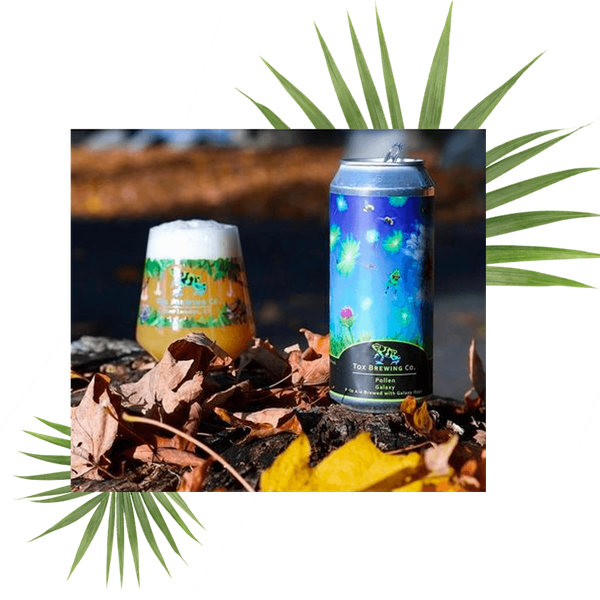 OUR MISSION
It is our mission to create a place with a unique social atmosphere offering great service where dogs and their families can gather together while enjoying all the craft beer, wine, food and entertainment that local Connecticut has to offer.
Thank you for all of the support. As we gain traction we will bring you updates and progress photos! Do not hesitate to reach out on the Barkin' Barley IG or FB page and private message us. We will answer any questions if we are able.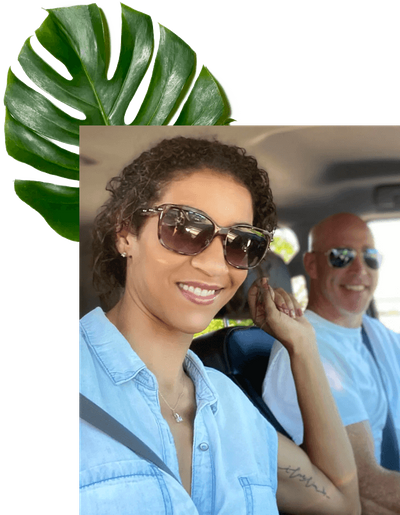 ABOUT US
What if we could build a year-round indoor/outdoor dog park where Harley could run and play and not have to worry about what the weather is doing? With a brewery so you could enjoy a cold brew and a bite to eat too.